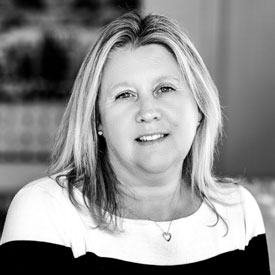 Amanda Rasmussen
Amanda is a qualified town planner, a member of The Planning Institute of Australia (MPIA) and the Environment and Planning Law Association (NSW).
Amanda has 20 years' experience with a diverse background in both local government and private consultancy in the Sydney metropolitan area, rural and regional NSW and abroad.
Amanda's skills, strengths and expertise focuses on land use planning (urban, regional & rural development) and assessment, development advice, strategic planning, community & stakeholder engagement.
She aims to build proactive client relationships to assist in achieving desired development outcomes.
Amanda holds an undergraduate degree in Environmental Science and postgraduate degree in Urban and Regional Planning.
Hugh Rasmussen
Hugh is a company director with 20 years' experience across a broad range of industries and organisations, including property, funds management and educational consultancy.
Hugh is a member of The Australian Institute of Company Directors (MAICD). He has a vast range of expertise as a facilitator, advisor and project manager across a diverse range of sectors.
Hugh's superior skills have been instrumental in providing multi-disciplinary teams advice through development coordination, which has resulted in value adding project success.
He has a proven track record in adaptive reuse and heritage restoration projects first hand across NSW and abroad, utilising exceptional interpersonal skills in liaising with clients and external stakeholders.
Hugh holds an undergraduate degree in Education and postgraduate degree in Development Planning.